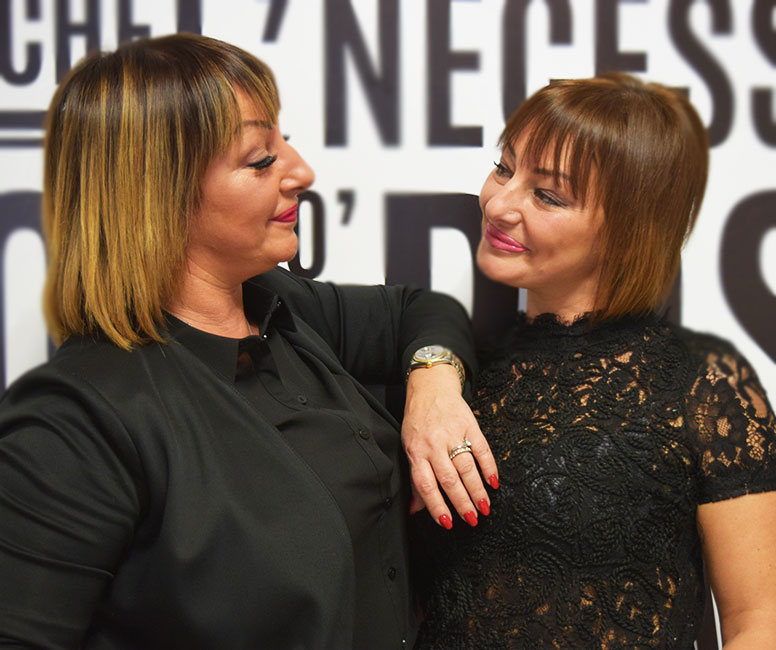 ---
Giorgia and Alessia,
your Wedding Planners at Rome

We are Giorgia and Alessia and together we plan and realise weddings and one of a kind events all with original details, tailor-made. A wedding, an anniversary, a party, a special event, a private banquet, The DaYes helps you to organise and realise every event.
From the ceremony with its floral arrangements to the reception at the chosen location, from the aperitif in the park to the fine-detailed banquet. Whatever atmosphere you wish to host your guests with, we help you to make your wedding, event or private party unique and unrepeatable.
---
---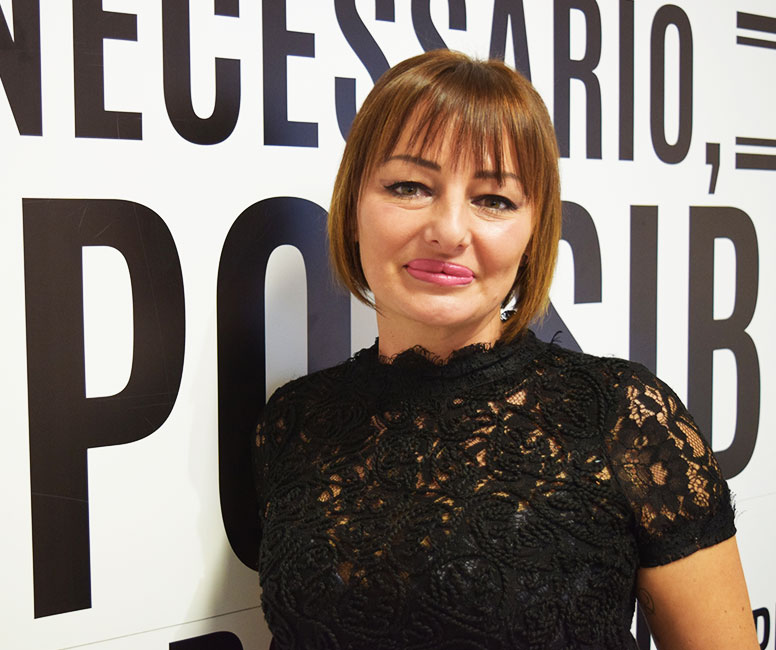 ---
Giorgia Salvatori
My passion in organising events began a long time ago when the image of the Wedding Planner was still not known in Italy.
I started to organise parties, surprise parties and small events for relatives and friends, however I quickly felt the need to specialise myself in a world that I felt belonged to me. So, in 2006 I frequented formation courses and specialisation courses C/- Fenice Eventi in Rome. I was always more and more aware of the requests on behalf of foreign couples that wanted to get married in Italy as well as in other places across the globe, for this reason I decided to further specialise myself in 'Destination Weddings'. After this prominent formation, in 2007, I opened my first agency responsible for the organisation of weddings and events at the Castelli Romani, with pluriennale experience that permitted me to create a team of professional and responsible collaborators.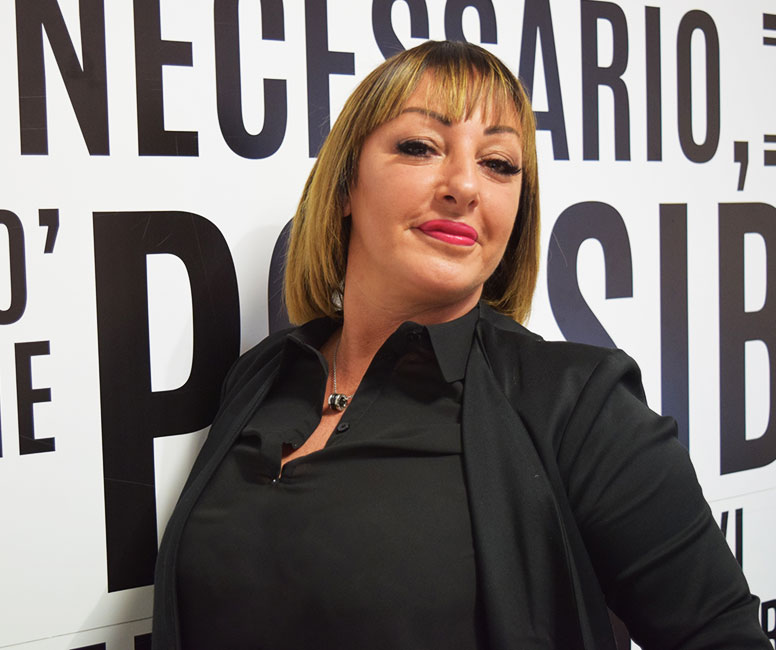 ---
Alessia Salvatori
Thanks to the experience gained with my sister Giorgia, I became always more interested in the world of Weddings
I decided to further my formation in this field, frequenting specific professional courses, specialising in 'Wedding Design'. It was from the very beginning, that I understood that the thing that attracted me the most was to create the right "mood" for events, starting from the choice of colours to then develop a true and realistic project planned all with the finest details. What is my objective? To give your wedding a unique and incomparable meaning! The attention given to the fine details, the passion, creativity and originality are the qualities that allowed me to become a reference point for many couples. I like to be emphatic with people and create experiences that will be a life-long memory and remain in their hearts.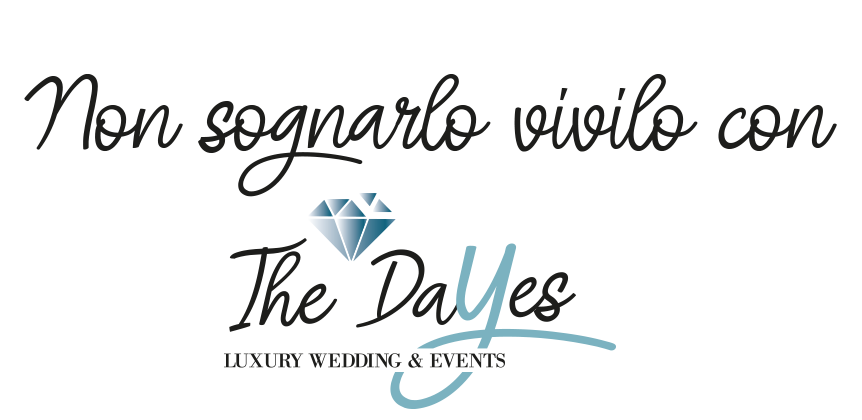 An Enthusiastic Team
Creativity and experience in customer service of The DaYes
Our experienced team members of consultants chosen on the basis of their formation, their abilities, their care and their creativity make us an enthusiastic team. Every professional that works with us is passionate about their job and demonstrates dedication and reliability, other than the necessary responsibility which is a fundamental value and the heart of The DaYes philosophy.