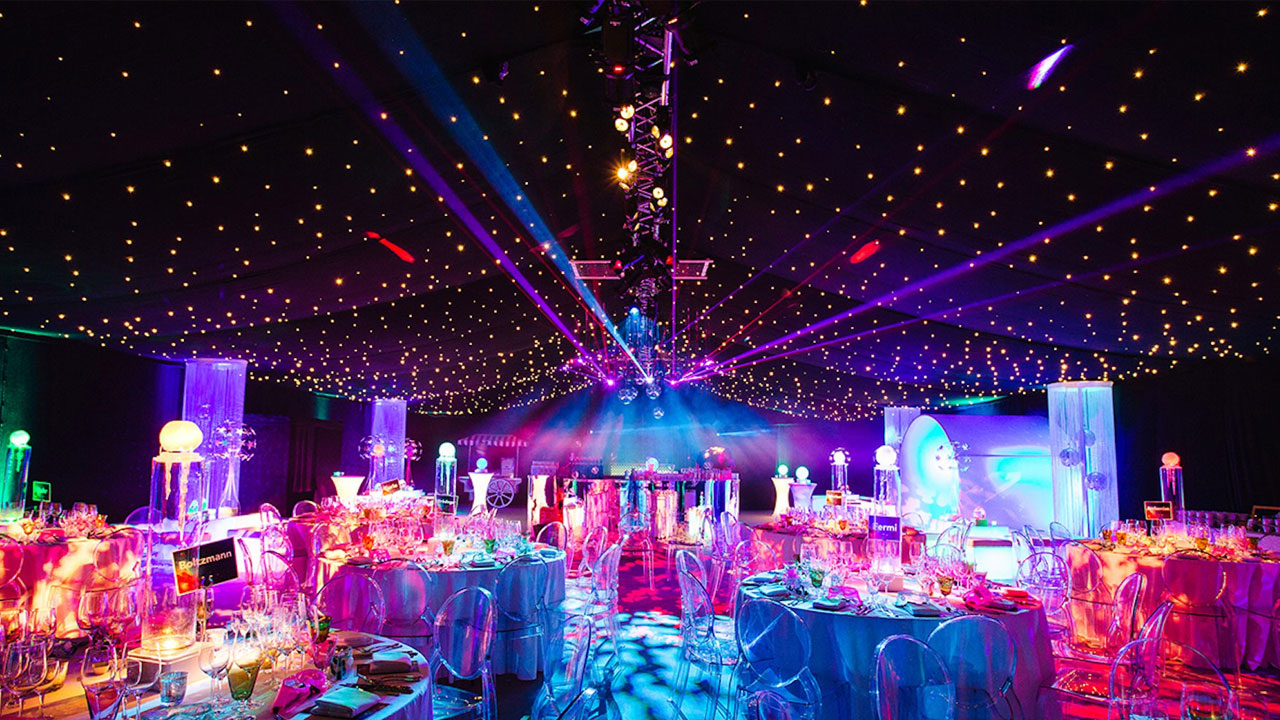 ---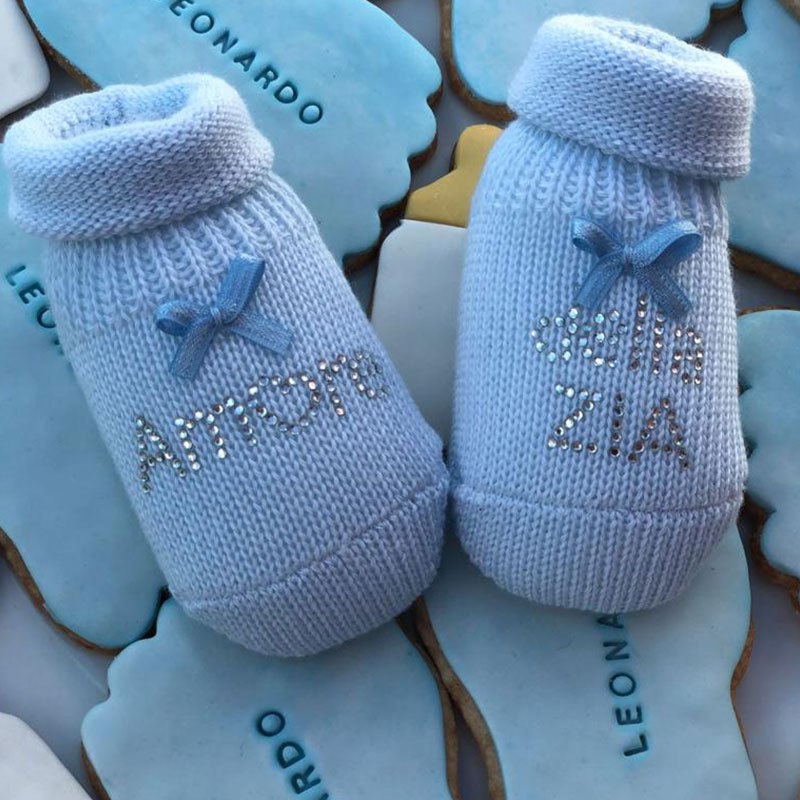 Birthdays, Baby Showers etc.
Birthdays, Christenings, Anniversaries, Baby Showers, enjoy the party and allow The DaYes team to take care of:
looking for the right location
set-up for a private location
catering service
supply and delivery of food & beverages
desserts and sweets buffet
creation of invitations and appropriate graphics
photography service and photo album
---
---
Business Events at Rome - Castelli Romani
For a business event, it is important to rely on professionals who know how to manage and deal all the programming, the co-ordination of suppliers, the timing and how to look after every single detail. With the services that The DaYes offer, you have at your disposition all the experience and the professionalism in organising one of a kind events, related to your company or to your business in Rome or anywhere in Italy. Meetings, business lunch and dinner, conventions, congresses, workshops, inauguration of stores: every event is tailored made and personalised on the basis of our requests and budget on hand.
---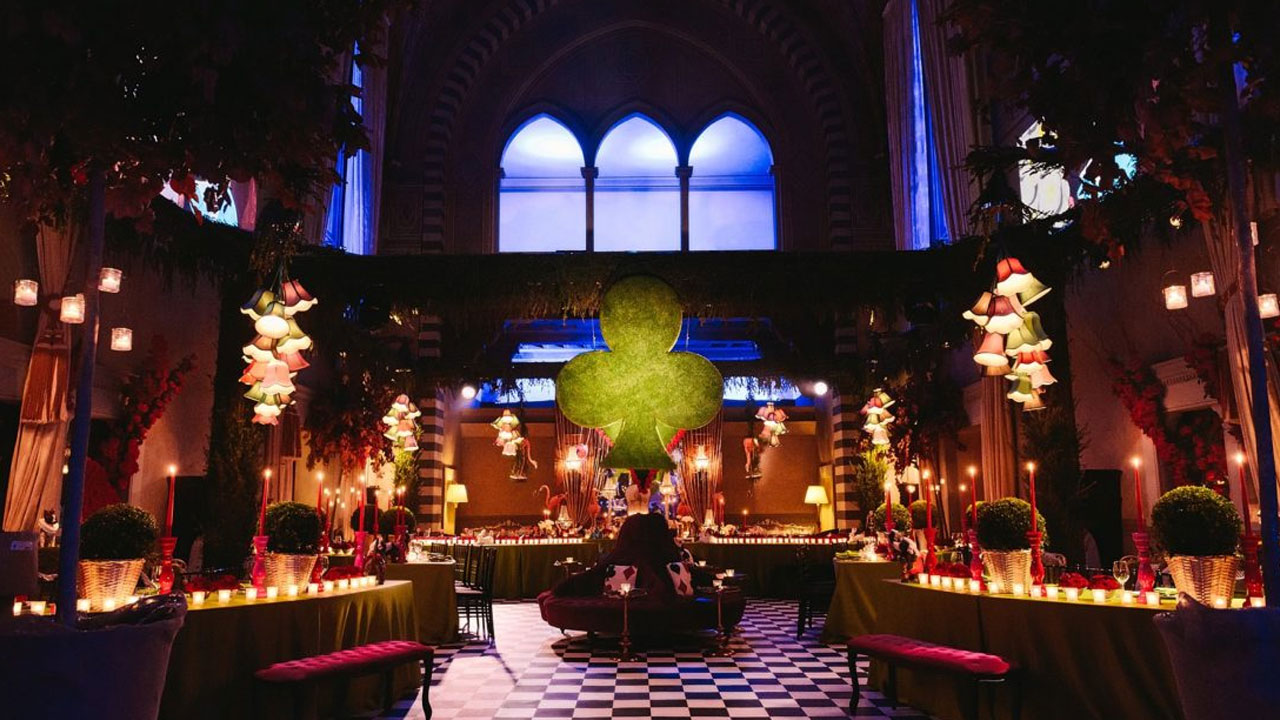 The DaYes team will find the solution that will blend in with your needs and wishes and make you live an event "without worries" and without stress.
---
What does the event planner service of The DaYes comprise:
planning and defining the detailed program and budget
choice of the design for the event
looking for the right location
creating the set-up
menu and combinations of food & beverages
photos and video
---