The DaYes Luxury Wedding Planner Italy
---
The DaYes begins from our passion for everything that is refined and at the same time original. From the idealisation to the realisation, we make your special day unique, the day in which you pronounce your 'I do'. It is from this definition that many use to plan their wedding, the 'I do' day that we created the name of our wedding and special events agency. Don't dream your wedding or the perfect event, live it, thanks to us at The DaYes.
Don't Dream it,
Live it with The DaYes!
---
UNIQUE WEDDINGS AND EVENTS

---
Giorgia and Alessia of The DaYes take care of every detail of your wedding day from the catering to the location, they support you in the search for music and the photographer, in the making of wedding favors and participations, all so that the event is perfect and cared for in every aspect.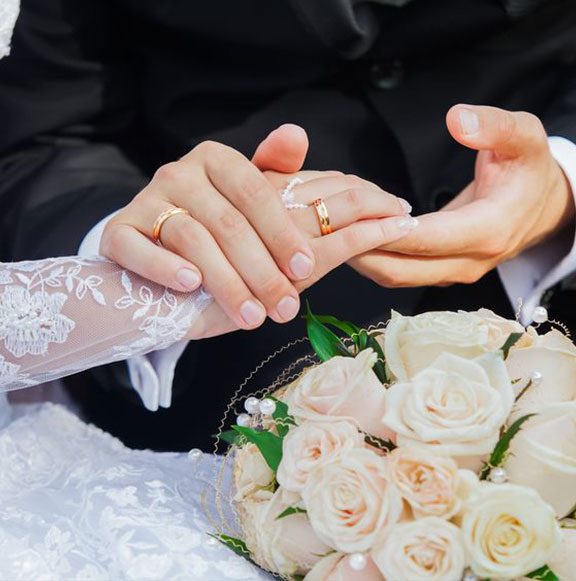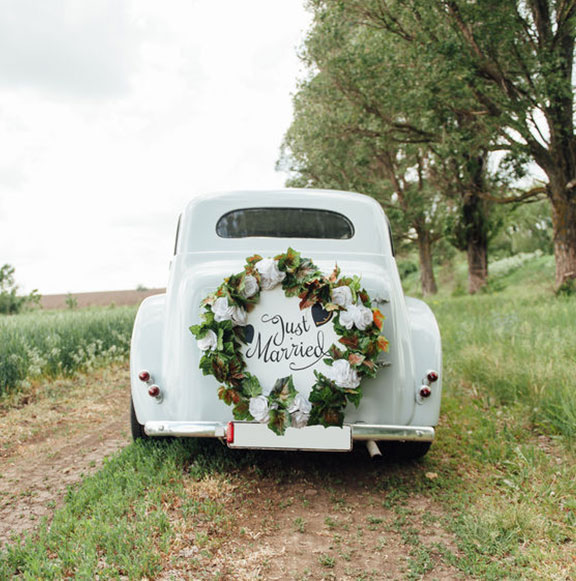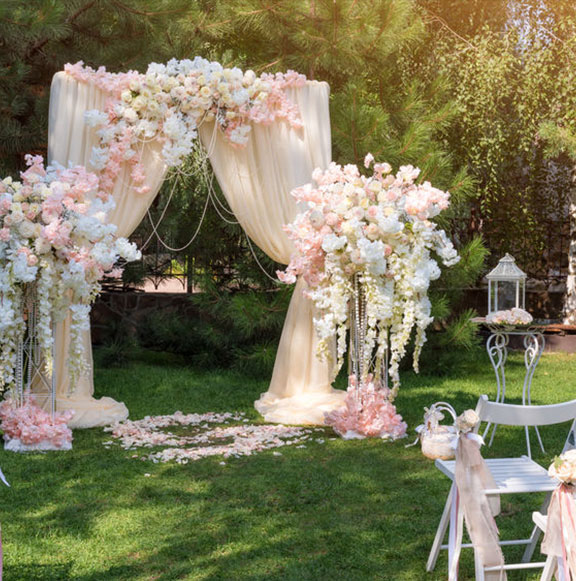 ---

WEDDING PLANNING
The tableau de mariage, the photo shoot and the cutting of the wedding cake, the barman service, the preparation of the tables / Mise en place, the favors for your guests, the floral decorations, the preparations for the ceremonies, in every choice The DaYes is by your side.
---

PARTY
Birthdays, baptisms, anniversaries, baby showers, enjoy the party and let the DaYes team take care of the location search, catering with service, food & beverage, location setting and photo shoots.

DESTINATION WEDDING
The DaYes organizes weddings for foreigners who choose Italian locations for history, art and beauty but also for many Italians living abroad who want to return to their land for the most beautiful day. Among the foreign destinations for Italians who want to get married in a dream location The DaYes offers Ibiza and Santorini
---

BUSINESS EVENTS
Meetings, business lunches and dinners, conventions, congresses, workshops, store openings: each event will be tailor-made and customized according to your requests by The DaYes team